Web Development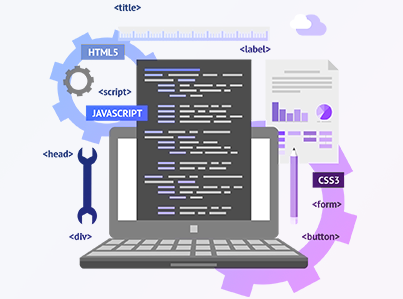 Our web development experts at Ayon have accomplished a wide range of commercial projects on varying website Development platforms. These include WordPress, PHP. As a reputed Web Development Company, we put our best possible efforts to achieve a huge appreciation and satisfaction from our clients.

Eye-catching themes, unique designs and visually appealing website layouts have helped us to obtain a strong position in the web development sector. Along with this, our experts at Company understand well that each business has specific requirements. Hence, we deploy unique solutions to meet the individual requirements of our global clients and deliver competitive business benefits.
Responsive Web Design: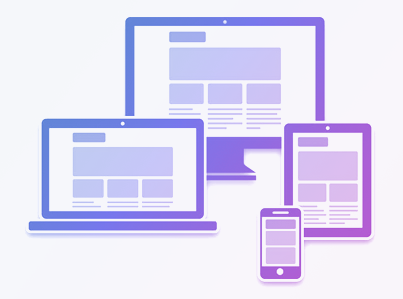 An approach which suggests that the design of the website should interact with the user's environment is called Responsive Web design. The user's environment may include screen size, orientation and platform. A website which is designed with Responsive Web Design feature should adjust the layout using fluid, flexible images, proportional grids and CSS3 media queries.
Secure Web Development: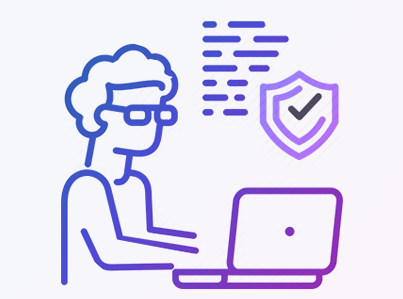 Many sites are cleaned on a daily basis and the problems are more or less the same: outdated software, or weak passwords or so on. Both the problems as well as solutions cannot be limited to any one of the programming languages. Though it is possible that the functions or methods carry different names, the basic principle is the same that is to prevent SQL Injection attacks.
Website Maintenance
The programs under Website maintenance ensure that the site is updated which makes the project within the budget. These programs include images updates, content updates, telephonic support. It includes editing, revising, editing, or changing the existing web pages which make the website updated. The value each website carries comes from its ability to maintain the existing information online and that too at a reasonable price.