Online Software Development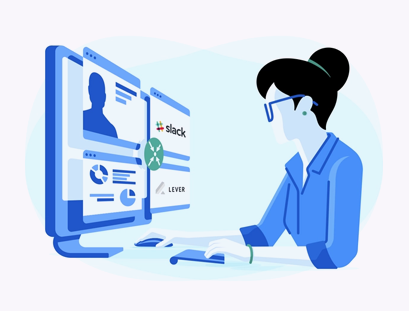 An online software is not a choice anymore in your business, it is an essential nowadays. You can literally manage all your business by just sitting on your couch with the help of a great and professionally designed online software which keeps track of everything related to your business at one place.

Gobuzy is the Best Software Development Company in Noida, Delhi NCR. We provide you with high-quality, efficient and smooth-running software systems. We offer you customized and responsive software solutions which are specially tailored only for your business needs.
Most Affordable Software Development Solutions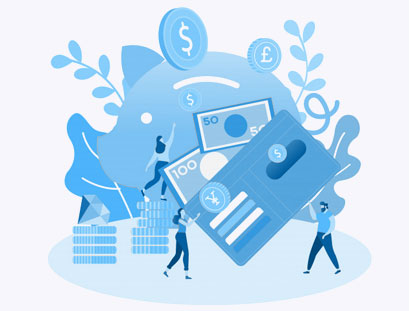 We understand the need of a good software any kind of business. For this reason, we offer extremely affordable software development services. Powered by competitive rates and excellent customer service, we strive to meet your software requirements seamlessly.

Gobuzy has a team of some of the best software developers in India. Our team is efficient and follows your mandates and briefs from end to end. What's more, we never miss our deadlines.

With the best software development practices, we aim to revolutionize the way businesses design and develop their software and boost their revenues and sales!
Fully customized software as per your business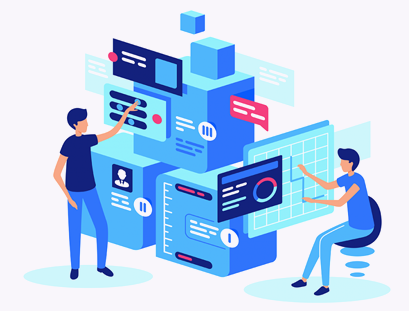 Customization is the essence of every business. We strongly believe that one solutions cannot work for everyone. Therefore, we design and develop software that is specifically tailored according to your business needs.

Not a single type of solution works for everyone, today the market is extremely competitive and your business needs to be in pace with the changes happening around you.

At Gobuzy we don't believe in cookie-cutter solutions because that's going to land you nowhere and because of this concern, whenever you hand-over some project to our team,they will first understand your business needs and your goals. Only getting it clear they start working on the task and we finally deliver you the best software which is totally customized according to your business needs.
We Use Latest Technology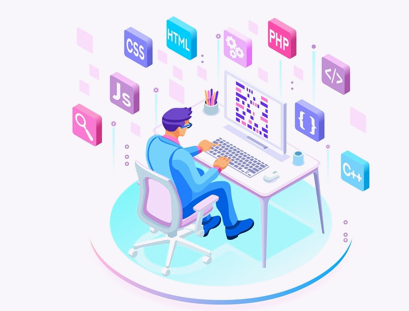 At Gobuzy "Best Software Development Company in Delhi NCR", we use latest technology and tools to get your job done. We test and analyse the final product on our systems before handing over them to you. We engage in rigorous testing, so you don't have to overspend your time and money on the redesigns.

We take care of everything starting right from the blueprint of your software/website, offering you highly lucrative UI/UX design and prototyping,a team of experts develops and test it on 50+ devices, our experts will make sure that the resulting UI is highly usable across various devices and platforms.

Software development in some of the top languages in today's market like PHP,Coordinator,Laravel,React,Angular,Javascript and jquery is just a cakewalk for our team.

A successful enterprise product must meet all the parameters of today's market needs, we at Gobuzy make sure to design a customized product for you that will just drive your audience crazy.